From the Archives: Illumination After the Storm (2005)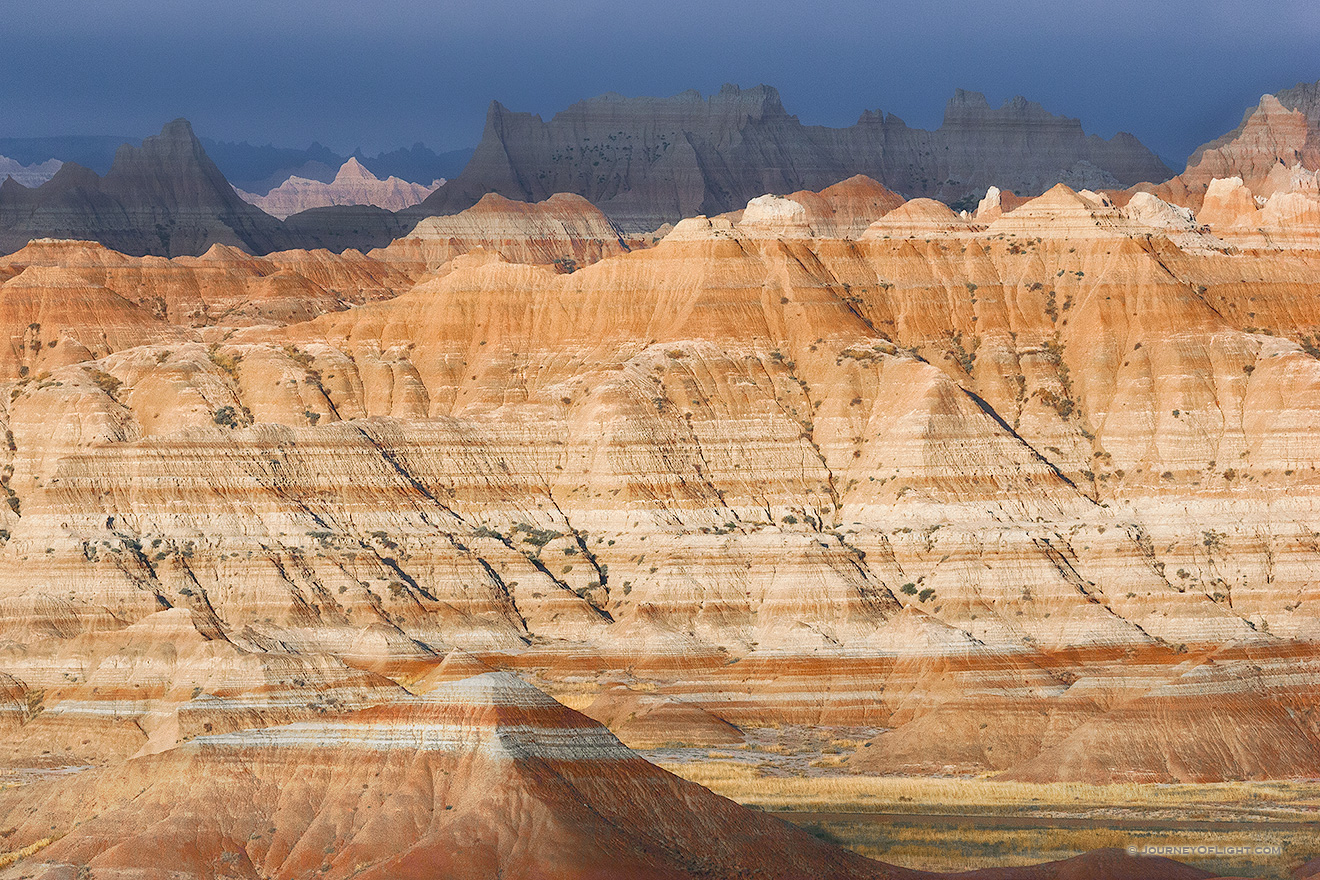 I am a hoarder. A digital file hoarder. I cannot delete anything when it comes to my images. For years I've heard that the best photographic collection is one that's been trimmed with "bad" images deleted. I buck this as I never know when an old image will need to be resurrected for an article, or a calendar, or any number of users. Beyond that I love to occasionally go back and look at where I've come through the years. I sometimes even like to go through my old film collections, but reviewing digital is so much easier.
So with that, welcome to the introduction of a new series of images. Every so often I will present a new image from my archives that I've found and processed. To kick it off I am posting an image from my first (real) year of digital photography, 2005. It seems like yesterday I picked up my first DSLR, a Canon 20d. Although I no longer have that camera I think of it fondly. It ushered in a whole new workflow and process for me.
Enough about the technology and a little about the image. This image of a storm clearing in Badlands National Park in South Dakota was captured on a late August day. I used a telephoto lens to focus on the illuinated stone formations with the brooding dark sky behind. I have never processed this image prior and on this review I was drawn to the layers in the image and the contrast of dark and light. The striations in the rock and the red hues made me stop to take a second look.
With this image as the first, I will continue this series with an image from my second year – 2006 very shortly. I will continue with a new image from every year until 2017 when I will then periodically post other images that I've found and processed. Please stay tuned.