J. Sterling Morton of Morton Salt fame, started what would be known as Arbor Day in 1872 by challenging people to plant trees. Starting in 1872, 1 million trees were planted in the state of Nebraska, where Morton resided. Arbor Day has spawned many programs to further education about the importance of trees and continues to be celebrated worldwide. As I do most years, here are a few of my favorite images of trees that I've captured through the years. In fact, most of them were captured at Arbor Lodge State Park in Nebraska City, the former home of the Morton's and where over 144 different varieties of trees are planted on a 72 acre estate.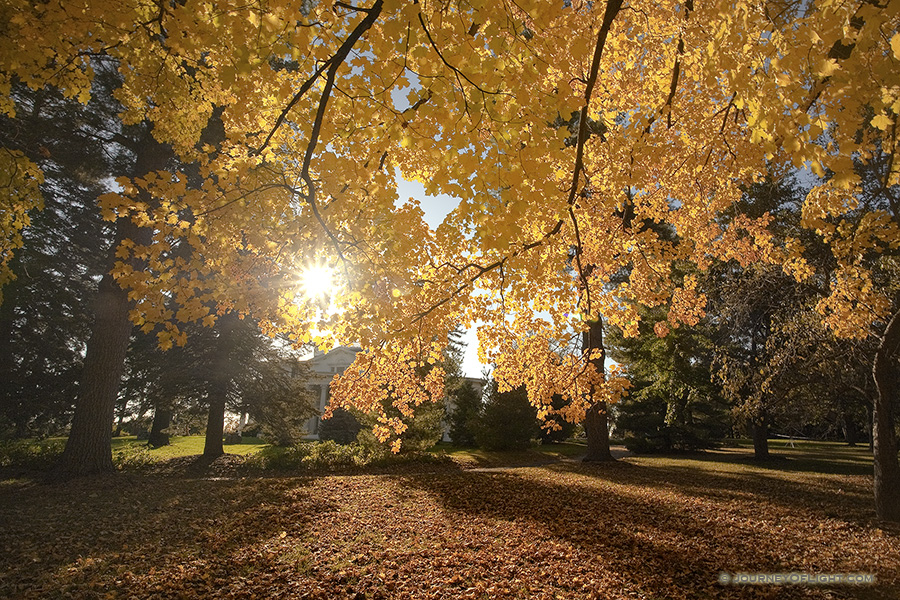 Hiding behind this branch of colorful leaves is the Arbor Day Lodge, the former home of J. Sterling Morton.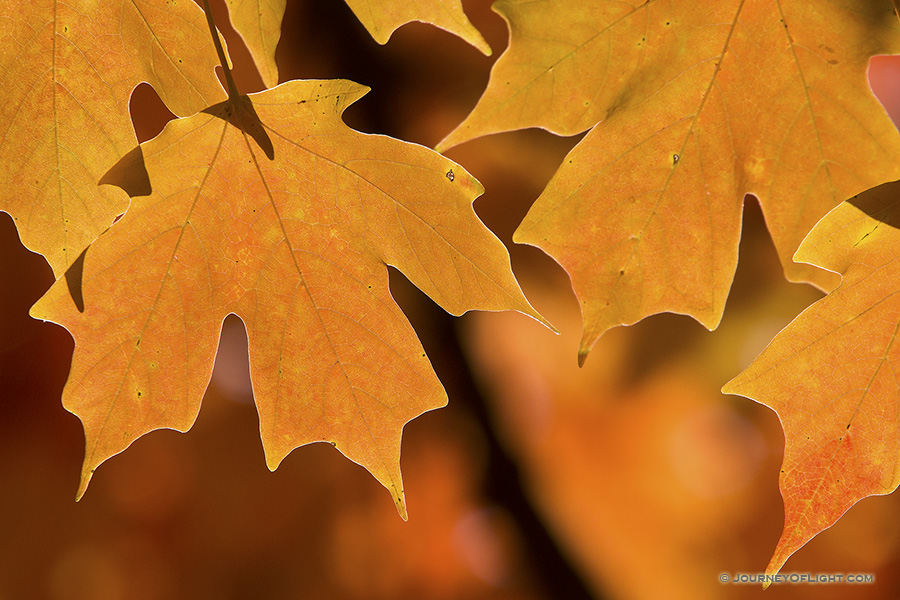 The 72 acre Arbor Day Lodge State Park always pops with color, especially in the fall! The variety of trees is astounding.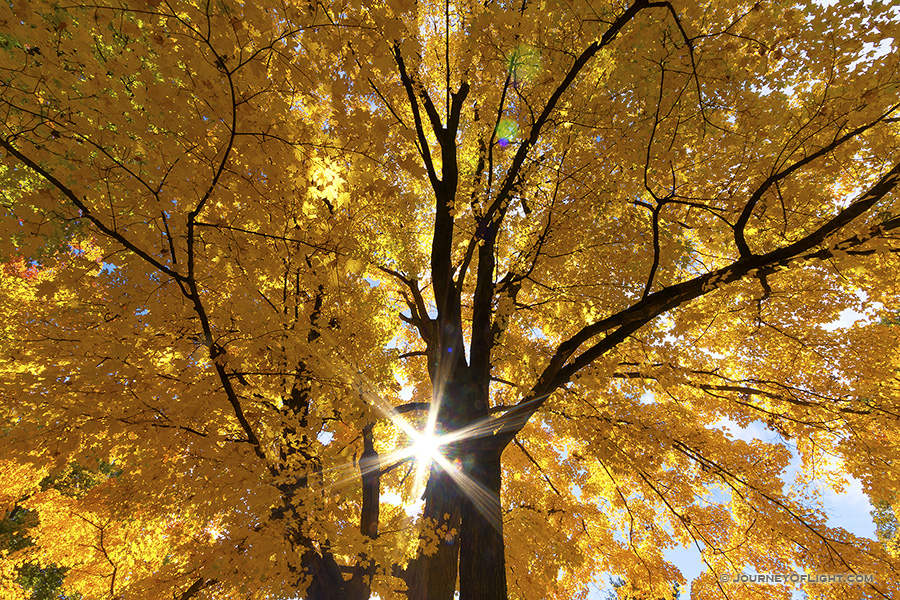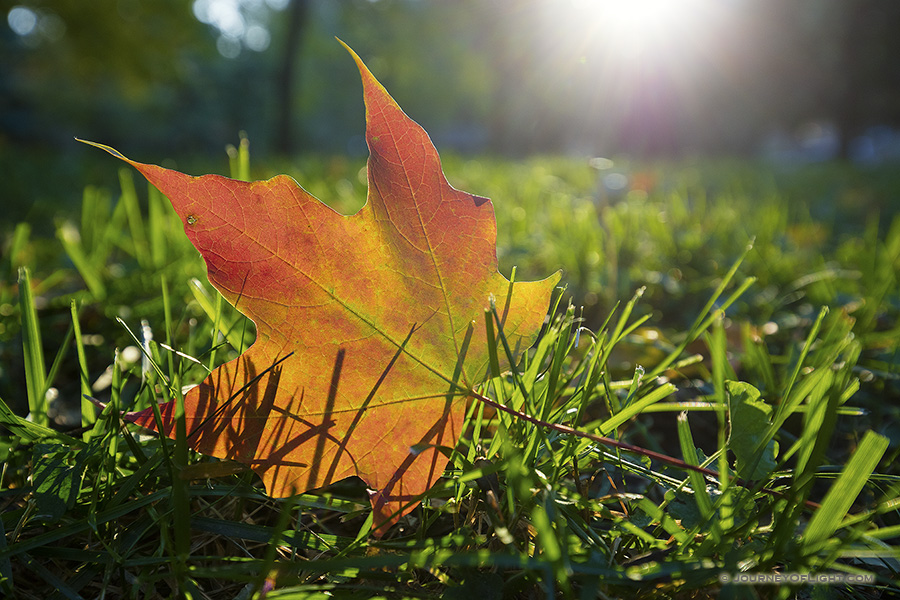 Sometimes I like to go with the simple compositions.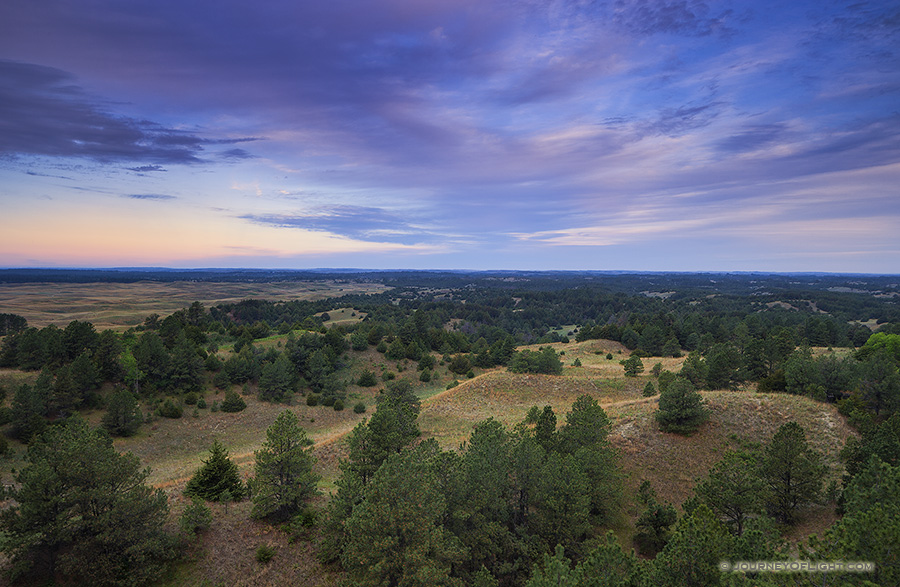 The largest hand planted forest in the United States, 20,000 acres of trees were established here in 1907. Interesting that the state that started Arbor Day also has this beautiful forest stretching into the distance in the Sandhills.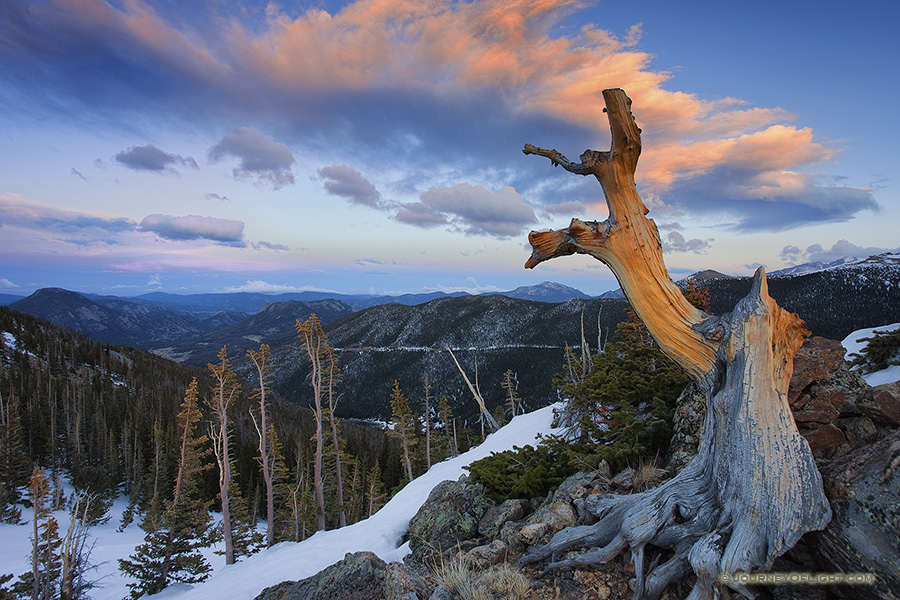 Even near the Tundra in Rocky Mountain National Park, trees grow, albeit much slower than in the valleys. This tree was probably a witness to many years of history.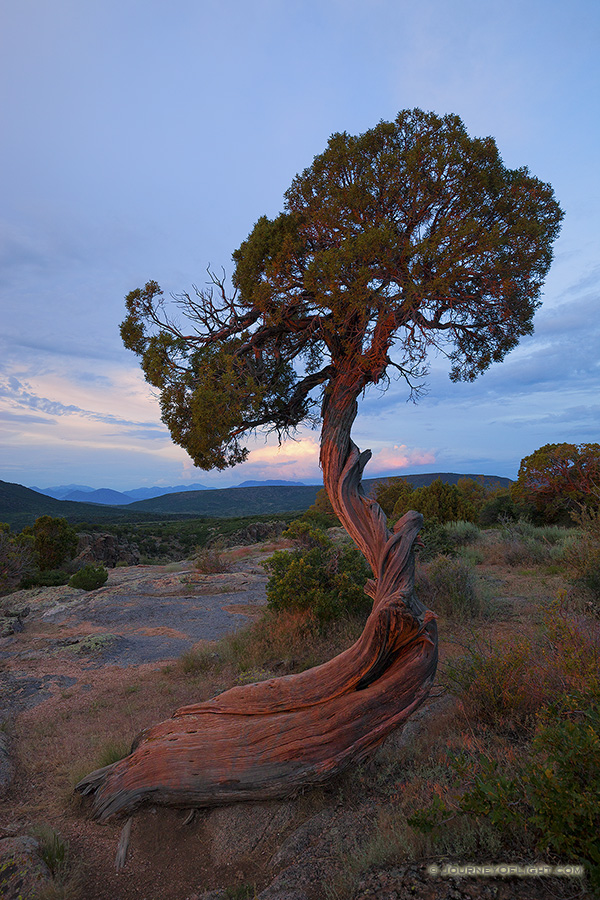 A single pine near the edge of the Black Canyon of the Gunnison. The unique shape was caused by ages of wind and weather.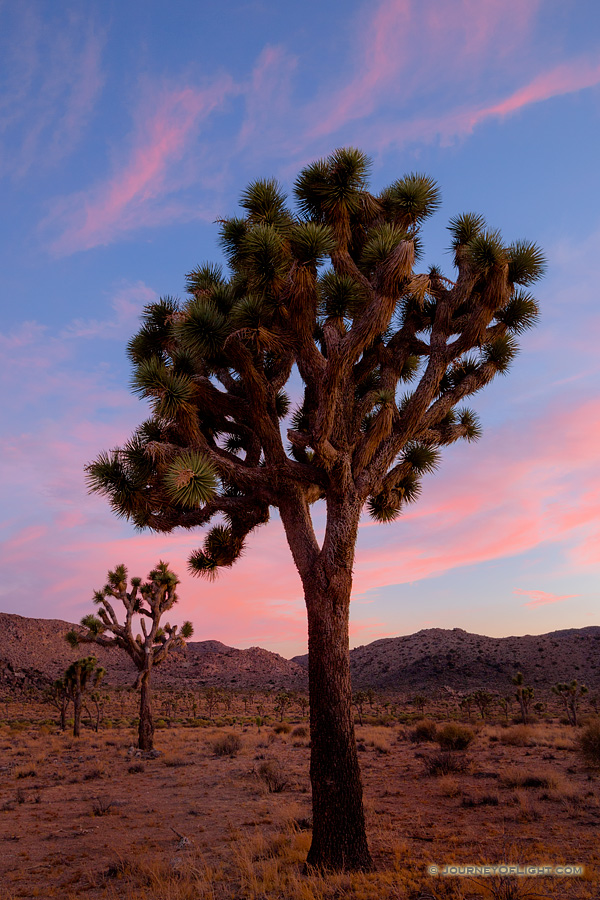 Even in the desert, trees can thrive. These are the inhabitants of Joshua Tree National Park in Southern California in the Mojave Desert.