Trip Report: Journey into the Sandhills
I have recently returned from a photography trip that took me through the northern sandhills of Nebraska. An ecological sensitive area, the topology is marked by rolling hills and lakes that form in the depressions, a result of the underground Ogallala Aquifer. I'm post three images from the trip and as I sort and process new images I will continue to update the blog and my facebook page over the next couple of weeks. The first image above was captured during a beautiful sunrise over the Niobrara River. Flowing west to east, the Niobrara National Scenic River is one of the most popular rivers for canoeing and tubing in the United States. While I was there the many outfitters were gearing up for the summer season of tourists and had many canoes and tubes ready for rental.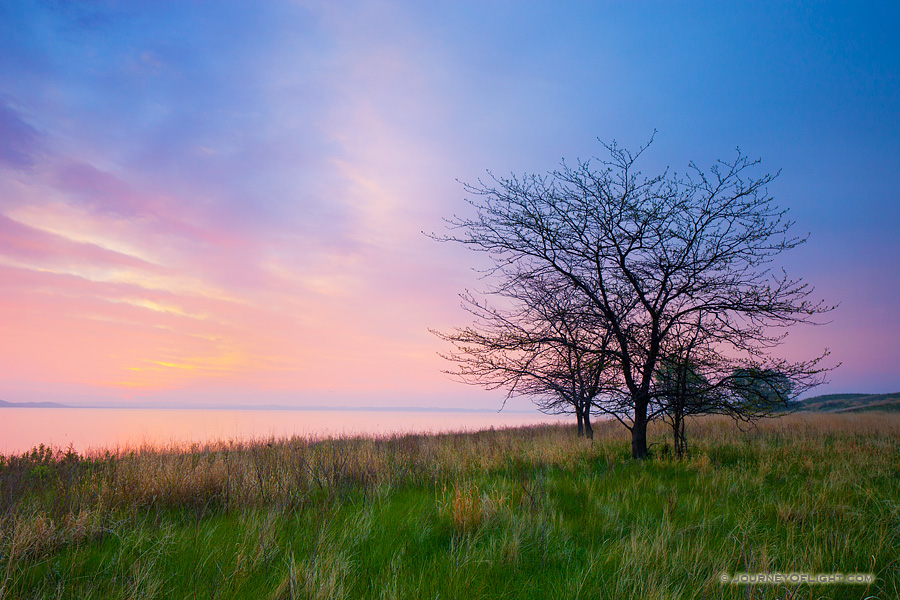 A pastel sunrise graces one of my favorite lakes to photograph, North Marsh Lake in Valentine National Wildlife Refuge. The grass is especially verdant from the recent spring rains and a light fog hangs over the distant hills.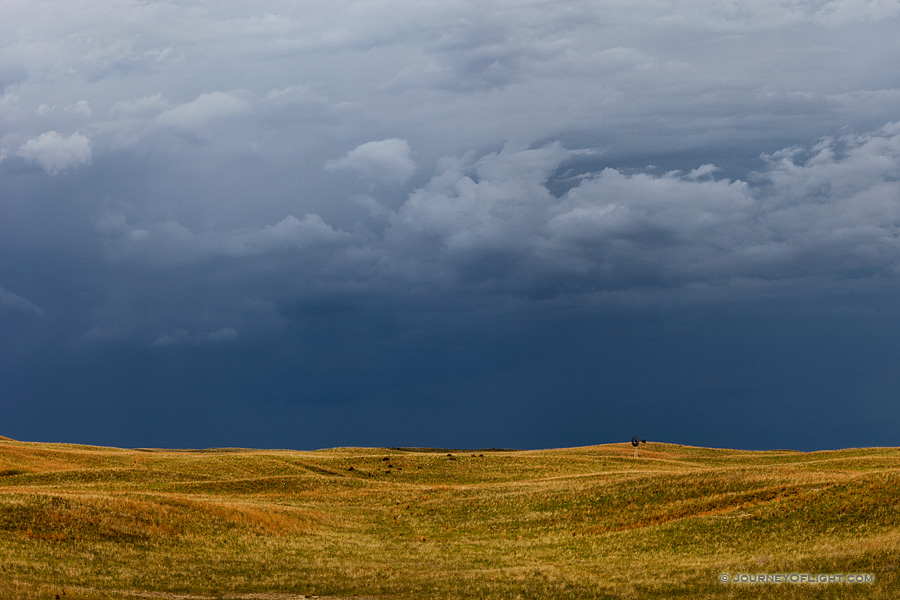 McKelvie National Forest, just north of Merritt Reservoir, was an experiment of planting a forest on the vast grass stablized dunes. Almost entirely hand planted this National "Forest" is primarily rolling grass sandhills (as seen here) with two sections of forests comprised of Eastern Juniper, Scots Pines, and Ponderosa Pines. On this afternoon a spring thunderstorm rolled through extinguishing the light which brought an ominous feeling to the prairie.
Trip Report 2: Journey into the Sandhills is available here.