Saving Nebraska's Sandhills: Another Setback for the Keystone XL Pipeline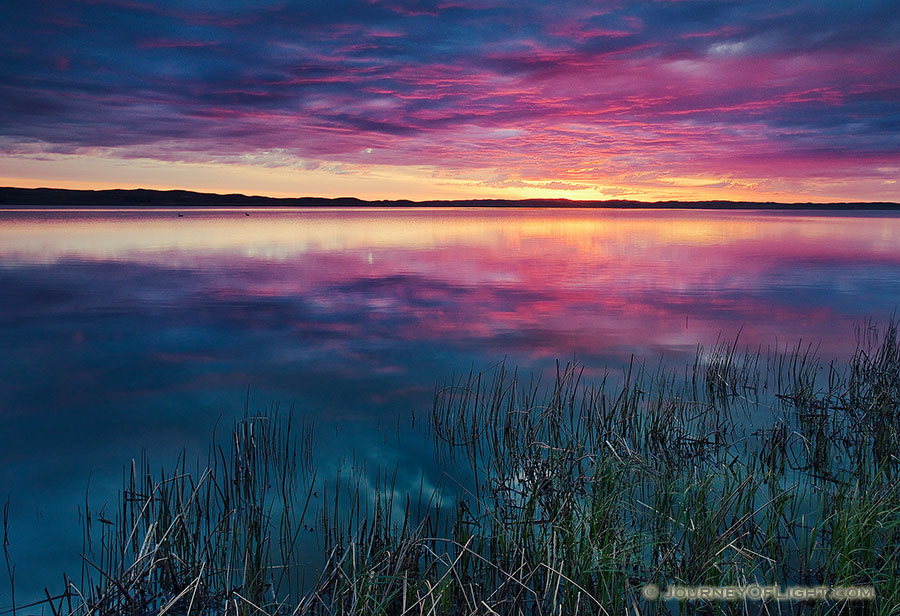 Nebraska, it seems, continues to flummox TransCanada, Inc., builders of the Keystone XL pipeline. For those who may not have heard, Judge Stephanie Stacy issued a ruling that invalidated a bill that Nebraska's Governor Heineman wrote that would have allowed the pipeline. Originally slated to cross the beautiful Sandhills, construction was moved to the east, but there is still a bit of the pipeline that still crosses a small section.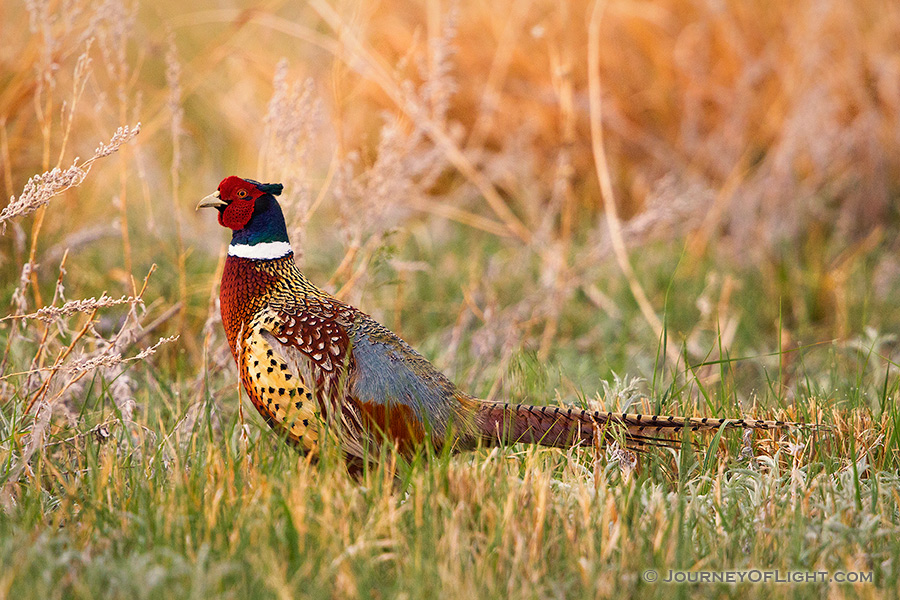 I've been watching these developments closely. As both an almost life-long resident of Nebraska and a photographer that travels to the Sandhills to capture their scenery and wildlife, I welcome any attempt to protect this landscape. Besides the importance of the underground Ogallala Aquifer to those engaged in agricultural activities, the Sandhills has the highest percentage of intact natural habitat in the Great Plains and thus is vitally important for migrating birds and other animals in the region. This controversy has had an additional effect as well, it has brought attention to an area that comprises one-third of Nebraska's total square mileage.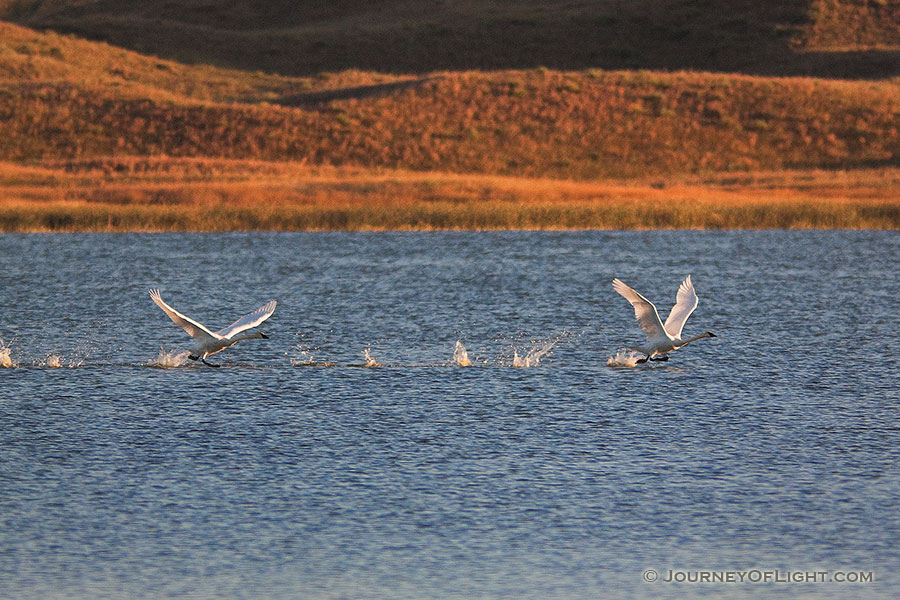 Very few have visited this area, even the residents of the state. If you have not seen the Sandhills I highly recommend a visit. Every time I visit I feel a quiet solitude as though I am the only one for miles (and probably am) broken only by the howl of the occasional coyote. When I stand by the many lakes fed by the aquifer I often see Pelicans, Swans, Herons, and many other types waterfowl. As I look across the landscape, the undulating grass stabilized dunes go on forever as they recede into the distance.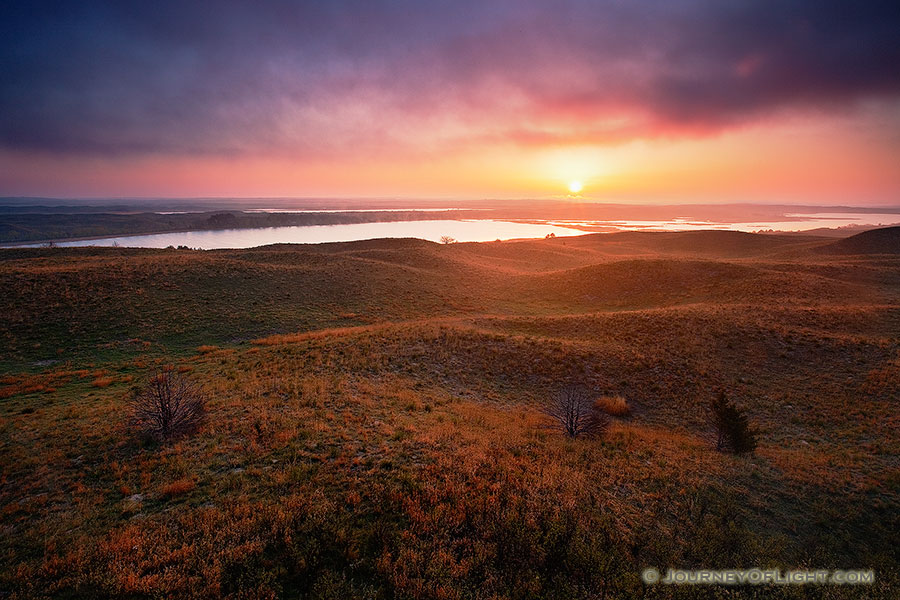 While this judgment will probably not stop the pipeline's construction, it is another reminder that shows that Nebraskans are concerned for the well-being of our land and we will protect it. While I know that the pipeline will eventually be built, I am hopeful that we are taking every precaution to know that it is done right and will avoid the critical areas. For those that want to visit this area, I recommend Valentine National Wildlife Refuge near Valentine, Nebraska and Crescent Lake National Wildlife Refuge, somewhat close to Alliance, Nebraska.
To see more images of the Sandhills please visit my Nebraska Sandhills Gallery.