Top 10 Favorite Images from 2013
As is the tradition here, I always post what I considered my top 10 favorite images of 2013 or the "Best" in my eyes. Some have been shared, some may have not yet been posted and may be new. This year I've added a little bit my choices. Enjoy!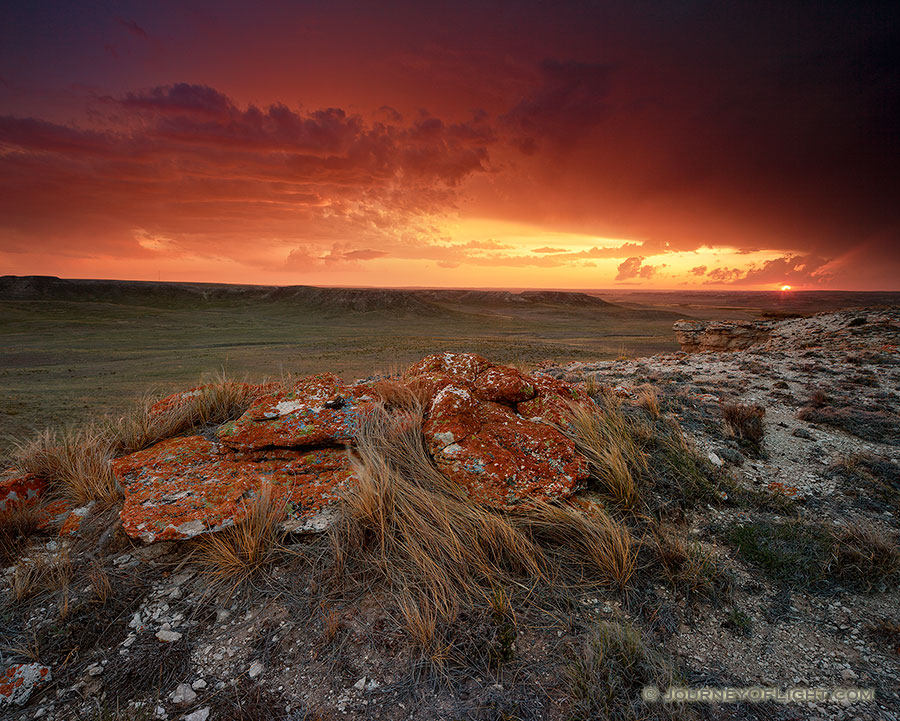 For me, this is an example of where everything came together as a photographer. I had planned this trip to Agate Fossil Beds in northwestern Nebraska for quite some time. I had wanted to climb up high and get a stunning sunset shot. When I first hiked up a storm was brewing and I was concerned that the light wouldn't come. I munched on an energy bar and waited it out. Just as sunset hit, the sun broke through the clouds and nature provided a stunning show.

This beautiful lake is about a 10 mile hike from civilization. It's clear, pristine water beautifully reflects the mountains and was very refreshing. For the reminder of the serenity alone, this photograph is one of my favorites.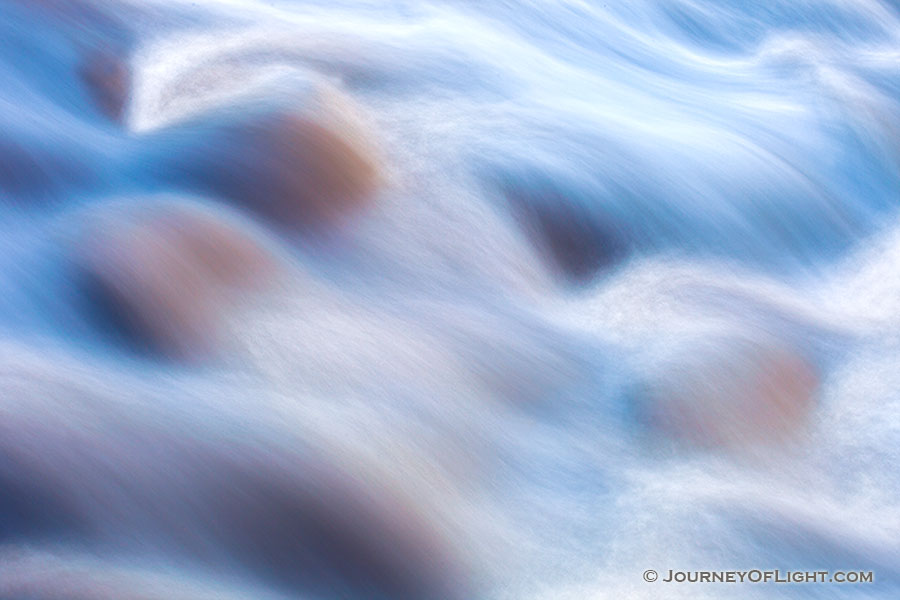 I love when nature provides great abstracts while still being recognizable. This image of the Big Thompson in Colorado is a simple image of design and form and one that has grown on me over time.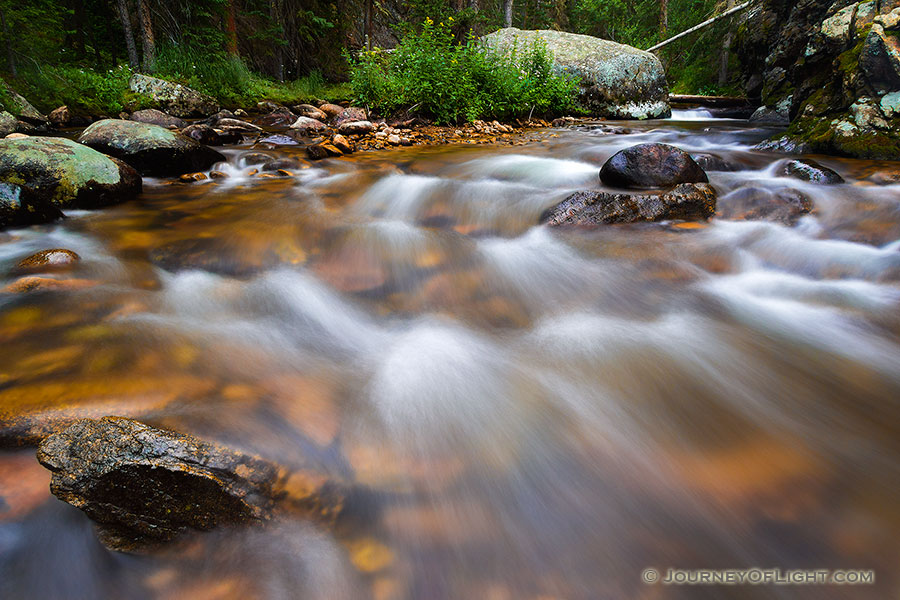 I have twice camped near this cascade a several mile hike into Rocky Mountain National Park. Besides the reward of seeing such beauty in a remote location, I love how the water flows through the image with the flowers popping in the background.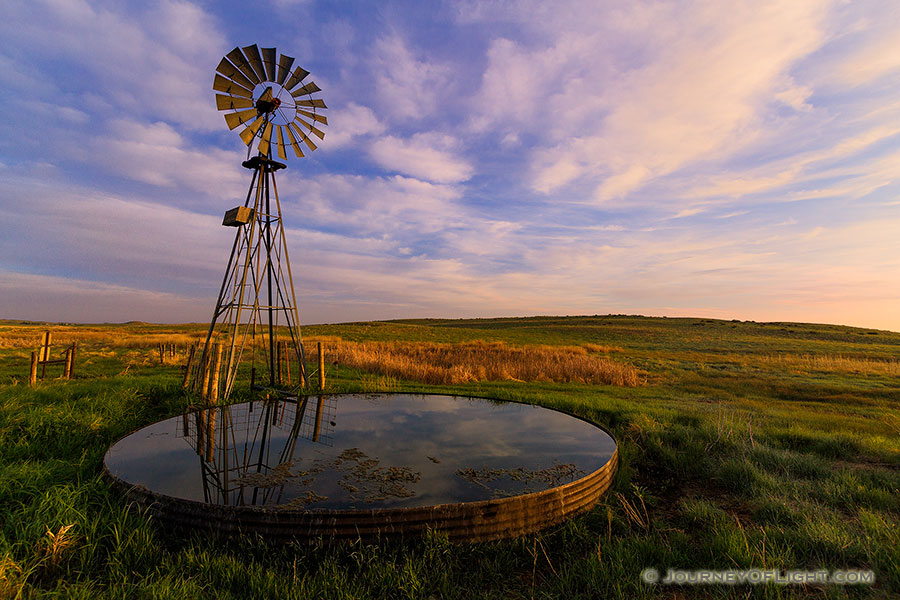 Although I tend to try to keep to only nature shots, windmills are ubiquitous with western Nebraska. On a beautiful morning in the sandhills just after a rain, the clouds and landscape came together with this windmill and I had to capture this symbol of the Sandhills.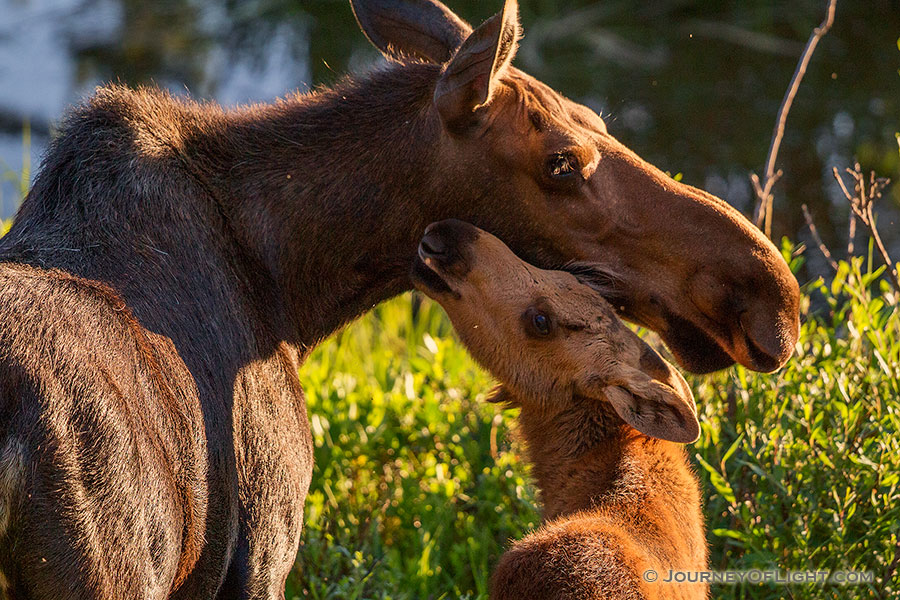 Who doesn't love photographs with mother and children, even if they are moose? Afrer watching these moose for at least an hour, just prior to sundown this calf nuzzled his mother instantly becoming one of my favorite photos of that trip to Colorado and of the year 2013.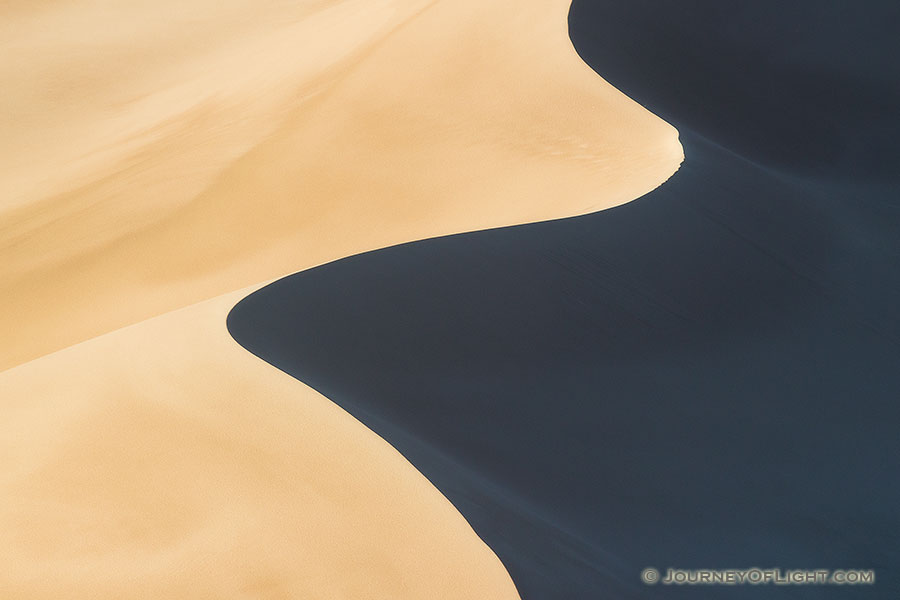 From a purely academic aesthetic perspective, in art s-curves are one of the most sought after designs. This near perfect s-curve in the Sand Dunes of Colorado glowed in the morning sun and provided a great landscape for an abstract nature shot.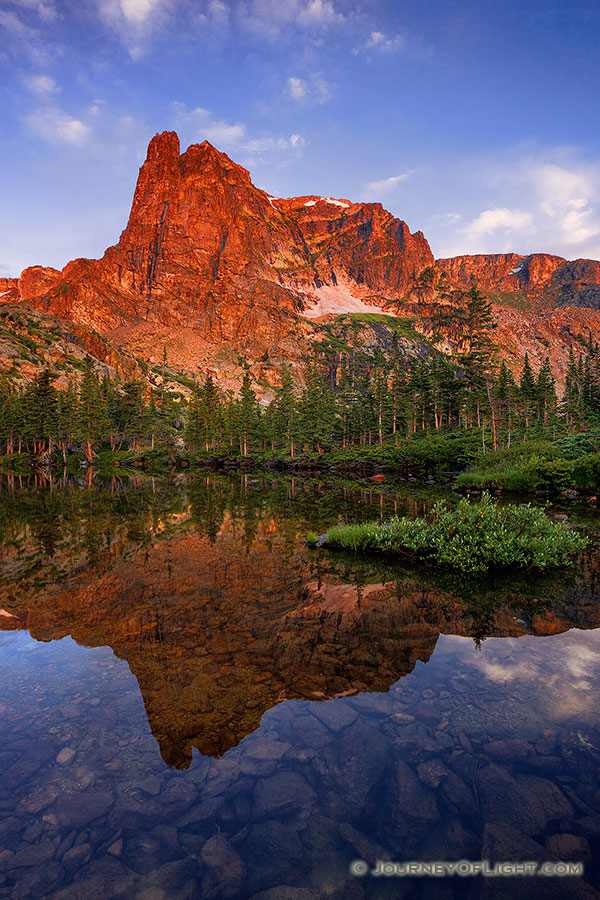 Lake Helene is one of my favorite lakes in Rocky Mountain National Park in Colorado. I had visited before, but had wanted to visit again to see the brilliant alpenglow on Notchtop. My hike was rewarded when the sun crested and illuminated the mountain in a warm glory.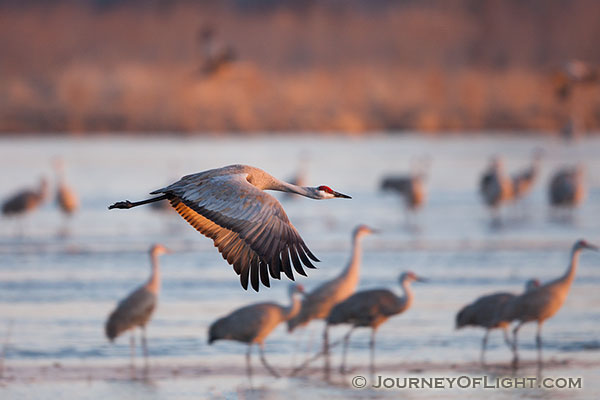 The Sandhill Crane migration through central Nebraska is an incredible sight. This year I stayed in a photo blind overnight and had a chance to really get close to these creatures. I've already reserved my blind again for this year.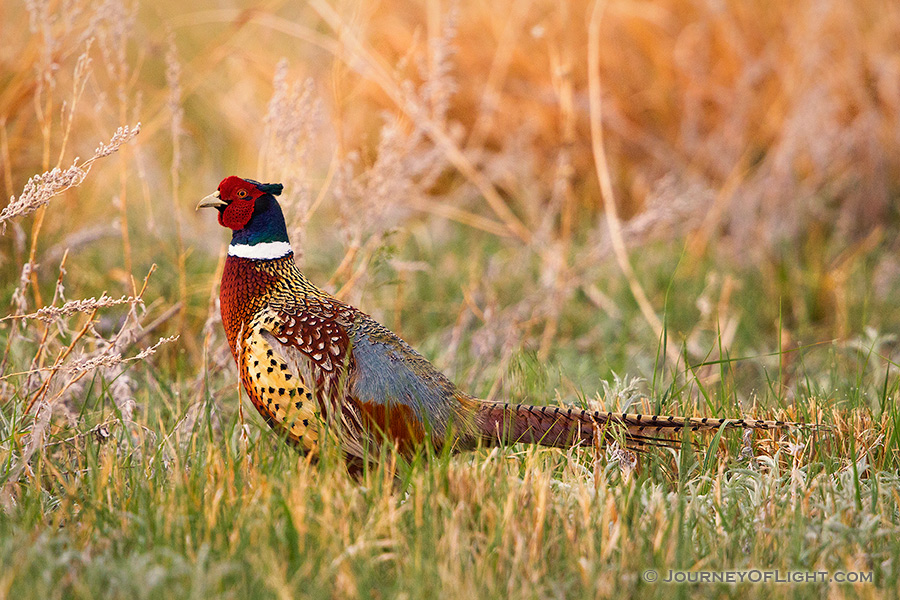 On a beautiful spring morning in the remote Crescent Lake National Wildlife Refuge, I watched and photographed this pheasant for some time as he moved and displayed. Simply put, I love the colors and beauty of Ring-Necked Pheasants and I feel this photograph really shows that.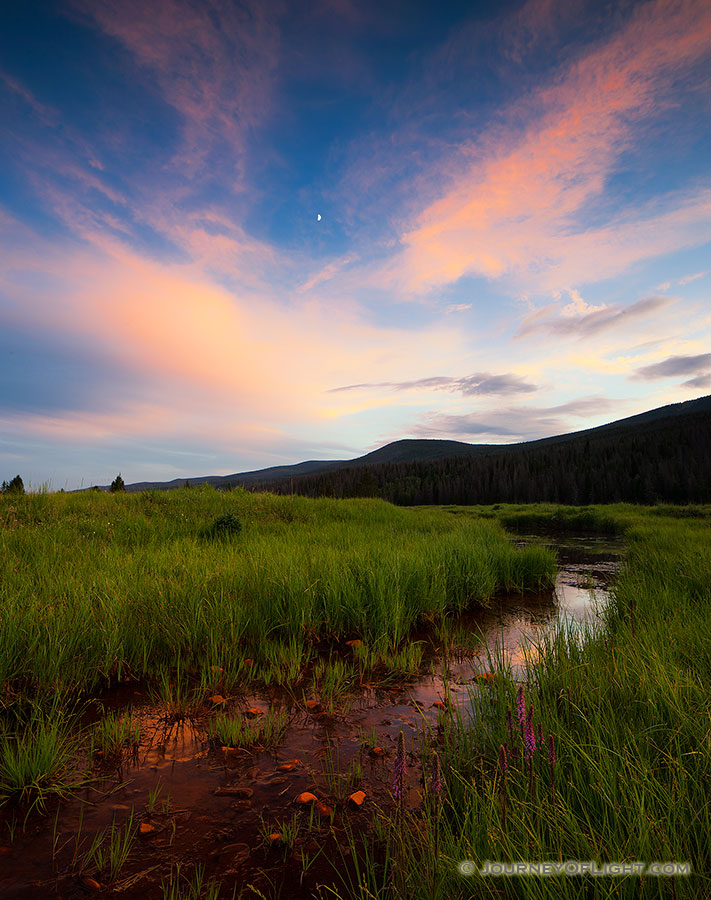 Although, this is technically the top 10 photographs of 2013, I had to add one more. Kawuneeche Valley on the western side of Rocky Mountain National Park is another one of my favorite areas of the park. Here, moose, elk and other critters come down to the valley to the head of the Colorado River. What you see in this photograph is a stream that eventually grows to a raging river that cut the Grand Canyon. Amazing how something starts so small, but then becomes so powerful.